Volunteer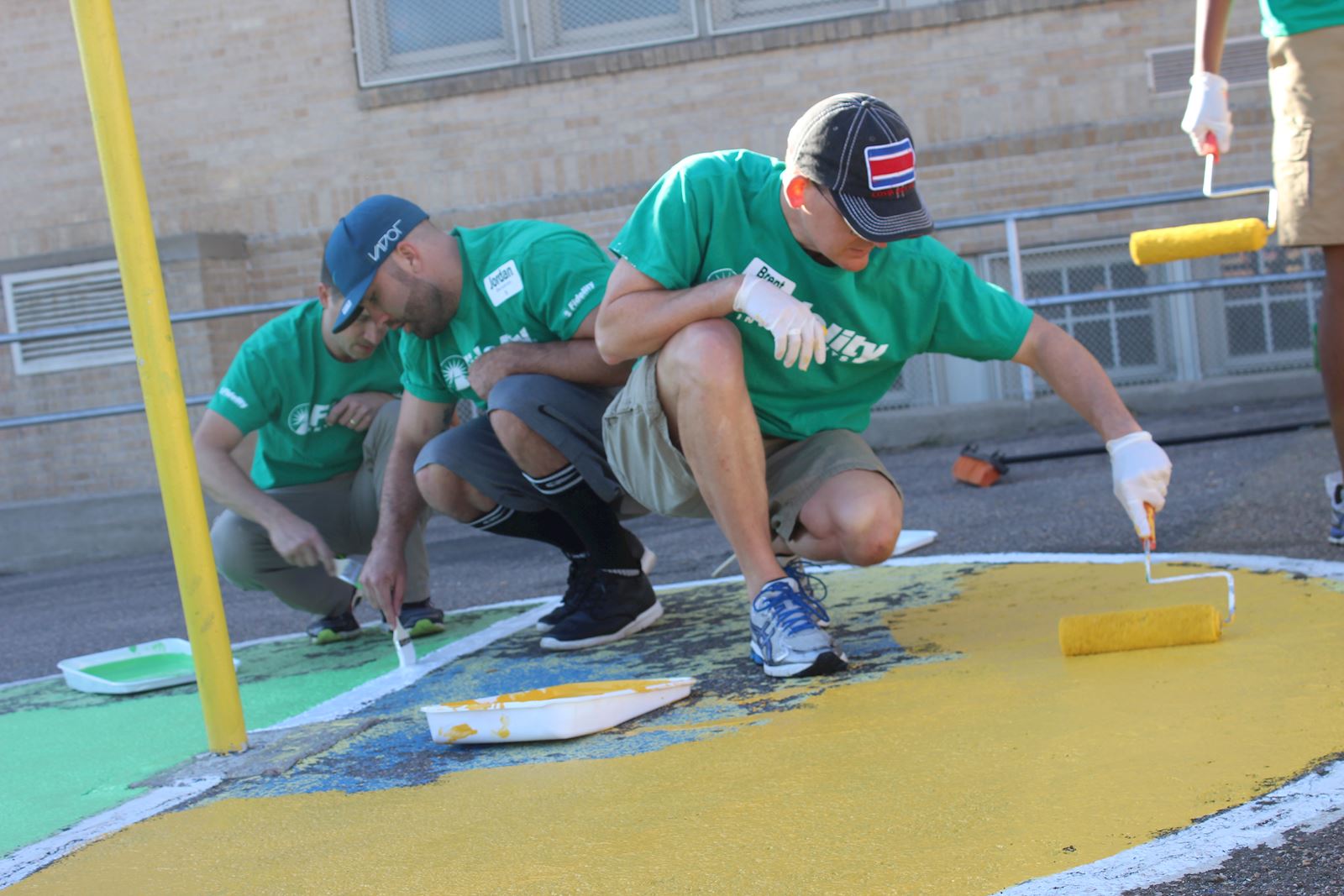 Welcome to the City of Golden Community Volunteer Database! We partner with Spark the Change Colorado and member organizations to post hundreds of volunteer opportunities all over the state. There are many ways to find a volunteer opportunity to fit your needs, just check out the Volunteer Opportunity Menu!
You can search for volunteer opportunities by searching with Key Words like animals or hunger with Explore Volunteer Opportunities, search by Organization Name, or browse our Opportunity Calendar.
You can also find volunteer opportunities for Groups, Youth, Court Ordered, or even seniors in our new VIP page!
Volunteers: If you'd like to sign up for an opportunity, you'll need to start an account. It's free for Volunteers to do so. Just fill out some basic information here.
Non-Profits: If you're a non-profit organization that would like to post volunteer opportunities on our site, you need to be a member. Sign up for membership here, or check with Kelly Streck to see if you already are.
Happy Volunteering!