How to Become a Member and Recruit Volunteers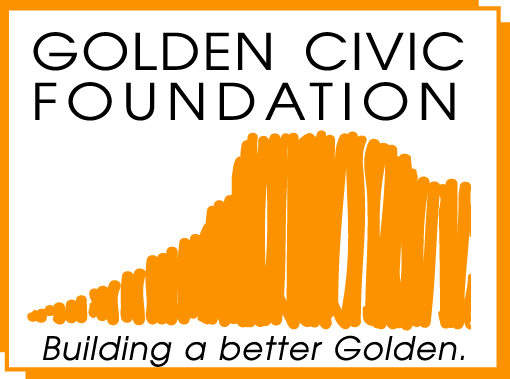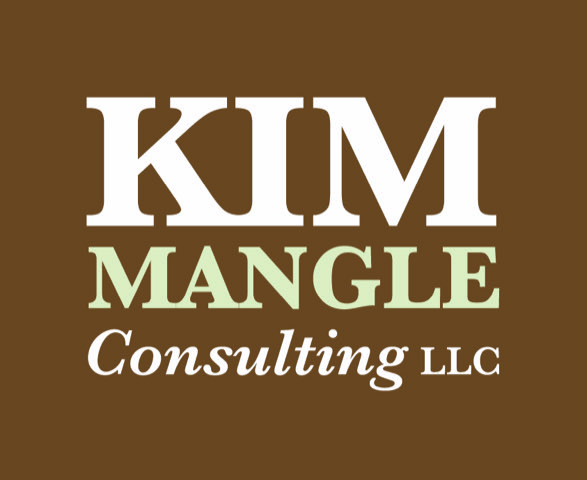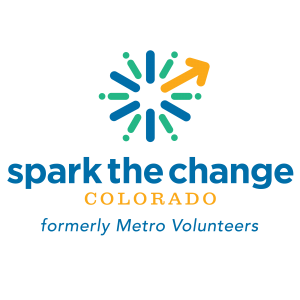 The City of Golden volunteer website is a one-stop, integrated community-wide volunteer recruitment database supported by a partnership of the City of Golden, the Golden Civic Foundation, Kim Mangle Consulting LLC, and Spark the Change Colorado. The website fulfills a longstanding community desire to facilitate volunteerism in Golden.
In order to be a part of our volunteer opportunity database, your organization must register for a Membership supported by Spark the Change Colorado. Once a member, you will have access to both the City of Golden volunteer site and Spark the Change Colorado's site. View membership levels, pricing, and details below.
---

START A MEMBERSHIP RENEW MEMBERSHIP

Membership Levels
Basic

Premium

Annual Membership Cost
FREE
$18/month*
Post Unlimited Volunteer Opportunities and recruit volunteers
X
X
Connect with Sterling Volunteers for background checks
X
X
Promotion in our social media channels, blog, and newsletters
X
The option to be included in our annual Volunteer Guide - promoted by Denver7
X
*NEW Promotion directly to selected volunteers
X
Free tables at 2 Board Match Connection Events
X
Discount on our Volunteer Management Training Series (2 staff members, 10% each)
X

*NEW An invitation to participate in our new Community Connection Series (more details soon)

*Premium fee billed annually

X

For questions about Spark the Change Colorado Membership, Contact Us Today!