Become a Member and Recruit Volunteers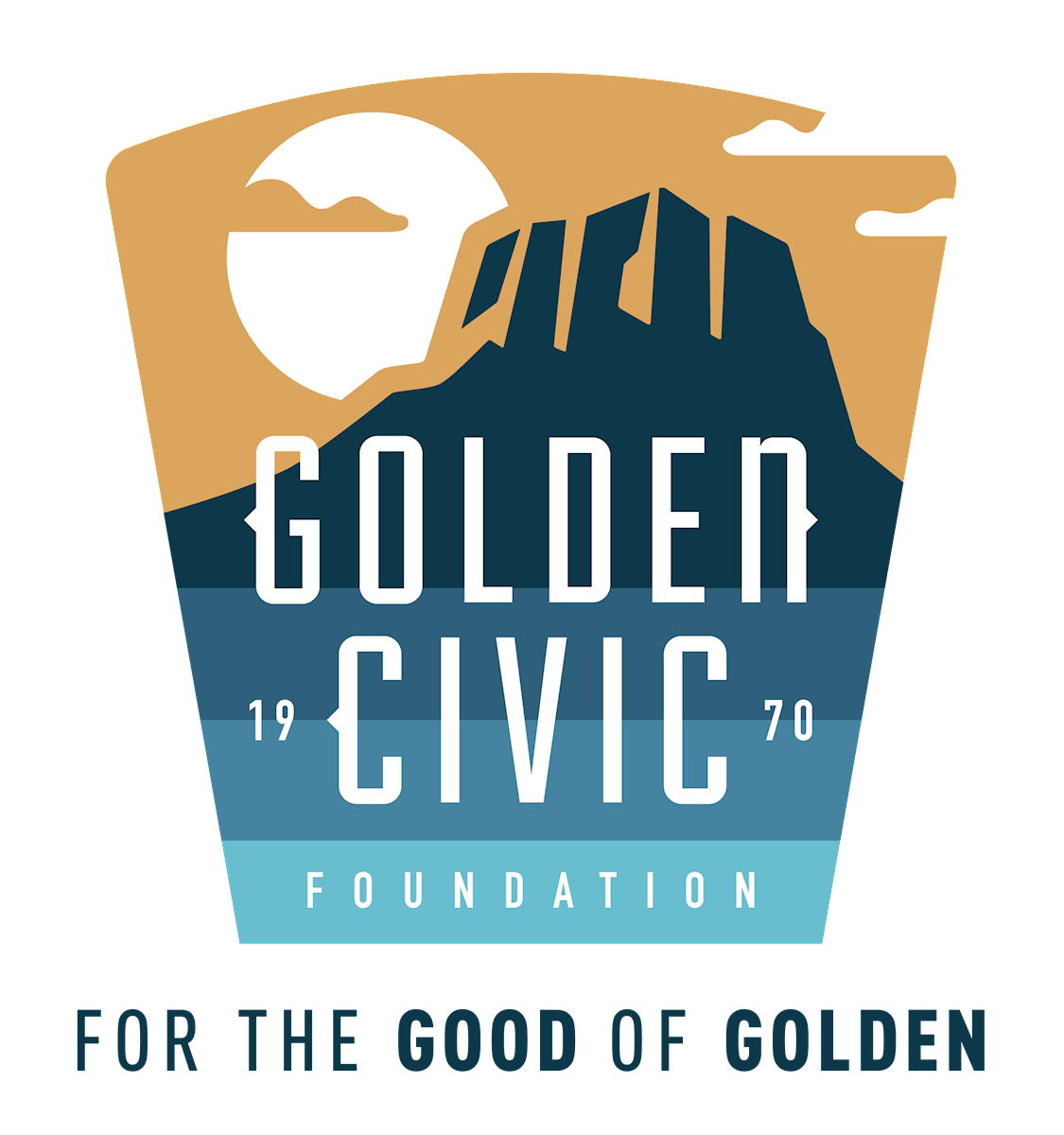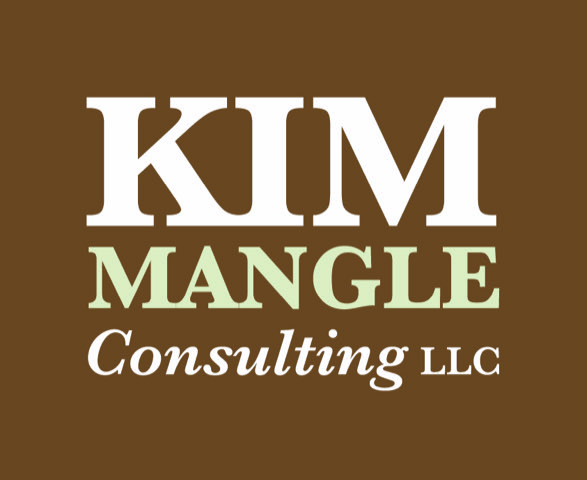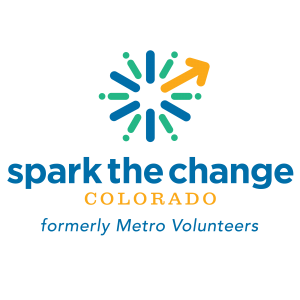 The City of Golden volunteer website is a one-stop, integrated community-wide volunteer recruitment database supported by a partnership of the City of Golden, the Golden Civic Foundation, Kim Mangle Consulting LLC, and Spark the Change Colorado. The website fulfills a longstanding community desire to facilitate volunteerism in Golden.
In order to be a part of our volunteer opportunity database, your organization must register for a Membership supported by Spark the Change Colorado. Once a member, you will have access to both the City of Golden volunteer site and Spark the Change Colorado's site. View membership levels, pricing, and details below.
---

START A MEMBERSHIP RENEW MEMBERSHIP
Membership Levels
New Levels & Benefits Available Now!
Download the membership levels flyer
Premium
Basic Plus
Basic
Rural Plus
Rural

Schools/

Grass Roots Orgs

Annual Membership Cost & Benefits Included:
$18/month
$10/month
$3/month
$4/month
$2/month
FREE**
Post Volunteer Opportunities: Post Unlimited Volunteer Opportunities and recruit volunteers
X
X
X
X
X
X
Background Checks: Integrated for optional background checks through Sterling Volunteers.
X
X
X
X
X
X
Spark Lunch & Learns: An open forum with a central topic for Spark Members to connect, collaborate, and learn best practices.
X
X
X
X
X
X
Board Positions: All Board Position opportunities are posted in the Volunteer Guide and other marketing avenues.
X
X
X
X
X
X
Marketing & Promotion: Promotion in our social media channels, blog, newsletters, and local newspapers, where appropriate.
X
X
X
Wish List: We work to connect your In-Kind donation requests with businesses and volunteers to fulfill your requests.
X

X

*schools only

Volunteer Guide: Listing in our monthly Volunteer Guide- Promoted by DEDO.
X
X
X
Search Slider: Inclusion in detailed opportunity slider on volunteer search page.
X
Community Connection Series: Non-Profit Promotional Interviews posted and promoted through all our marketing channels.
X
BoardMatch Services: Free tabling at 2 BoardMatch events annually.
X
Volunteer Engagement Training Program (VETP): Entire Series - up to two staff members 10% each, or Recorded Modules - up to two modules, $20 off each.
X
**Monthly pricing is approximate -- all levels billed annually. Rural Memberships available for organizations whose main office location is outside of Adams, Arapahoe, Boulder, Broomfield, Denver, Douglas, El Paso, Elbert, Jefferson and Teller Counties.
Still have questions about Spark the Change Colorado Membership?